If you're looking for the continent with the most giant pandas, I bet there's no other than Asia. Aside from China, there are so many countries in Asia with giant pandas in their zoos.
However, does the Philippines have giant pandas?
No! There are no giant pandas in the Philippines. Giant pandas are normally loaned from China and need a lot of care.

The Philippines may not have enough resources to finance and maintain these animals. In fact, the average cost to feed a single panda is around $100,000 per year. 
Now, let's have a detailed look into the reasons behind the Philippines not having giant pandas.
Keep reading below!
Why are There No Giant Pandas in the Philippines?
The Philippines are not capable of handling giant pandas. There have been several reports of animals starving in their zoos.
China even made an offer to the Philippines to let giant pandas in their zoos. However, the secretary of foreign affairs in the Philippines, Teodoro Locsin Jr, turned down the offer. 
He tweeted, "we can't starve another animal to death in a dead zoo. We're just no good at this". He made it clear that their zoos were not good enough for pandas.
Moreover, one of the reasons behind this was the death of a male panda, Chuang Chuang, in Thailand. This got many of the panda's fans on social media angry at the zoo. 
The Philippines didn't just want to experience the same.
When it comes to panda diplomacy, it's not only about affording the loan fee. More importantly, zoos need to be able to take care of pandas.
What Countries Have Giant Pandas?
The Philippines might not have giant pandas, but that doesn't mean giant pandas are not close by. 
Here are other Asian countries around the Philippines with giant pandas:
Can I Adopt a Panda in the Philippines?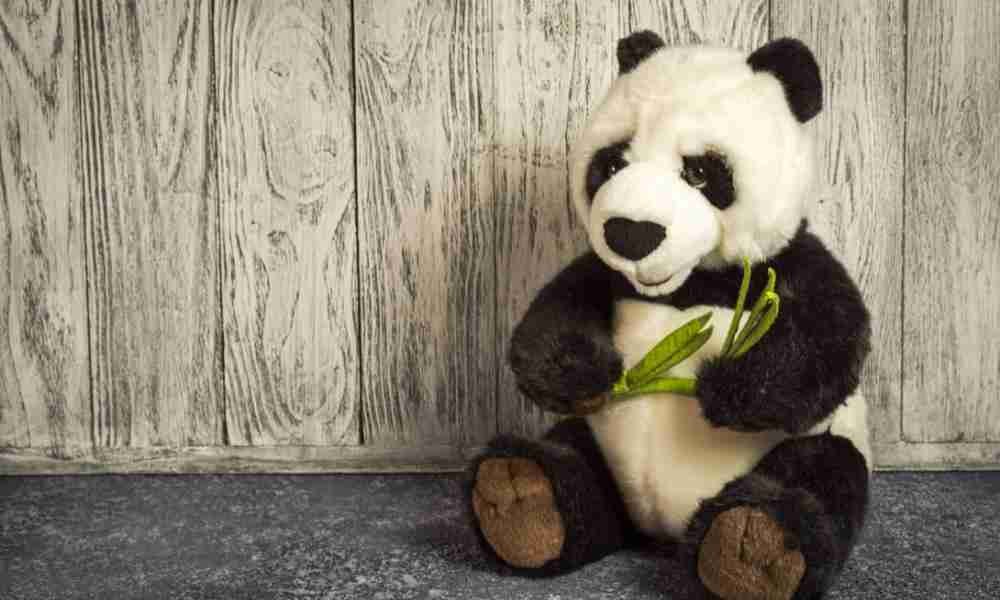 Yes, you're allowed to adopt a panda in the Philippines. However, you can do this only symbolically. 
A symbolic panda adoption through WFF – Philippines. Visit the website to adopt a panda.
You should know that you can't adopt a live panda as a pet. They all belong to China and are not for sale.
These adoptions are in the form of donations. You won't get the panda as a pet but instead an adoption certificate, panda cards, and other gifts.
More importantly, your donations will:
Support the efforts made to restore many of the giant pandas' habitats.
Help to multiply the food source of giant pandas.
Support the local communities that work with WFF in monitoring panda activities in the wild.
Final Thoughts
In Summary, there are no giant pandas in the Philippines. The country isn't ready to have giant pandas in their zoos. 
These creatures are threatened species and need proper care. And caring for them is not easy at all.
The zoos in the Philippines struggle to care for their animals. So, it's very risky to bring a panda to the country. 
However, if you're in the Philippines and you want to see a giant panda, there are many locations around Asia. We've shared them in the article.
You can also find out more places around the world where there are giant pandas by reading our full article, "What Zoos Have Giant Pandas?"