In this article, I will discuss the different states where you can find Grizzly Bears and some facts about them.
If you're looking for a quick answer, read this below:

Grizzly bears are found in the states of Alaska, Idaho, Washington, Wyoming, and Montana; Northwestern regions of the USA with chilly weather conditions. 
Their population in North America including Canada and the US is about 55,000 bears. Out of this figure, Alaska has 30,000 grizzly bears.
With that in mind, we can also say that Canada is another home for grizzly bears with an estimated number of 21,000.
Having known the states where grizzly bears are found, wouldn't you love to know the state with the biggest population?
Table of Contents
What State Has The Most No Of Grizzly Bears?
Alaska has the most grizzly bears. 
It is interestingly called the "bear country" because It is that part of the US where Grizzlies, polar bears, and black bears live. 
Aside from the abundance of grizzly bears in Alaska, their high cliffs and the rugged forest is useful in grizzlies' survival and habitation.
Statistics from the Department of Fish and Game, say that Alaska has about 30,000 (98%)of the U.S. grizzlies population and 70% of the whole North American bear population.

Based on these stats, Alaska is known to have a special respect for this wonderful animal. 

They have conservation areas for grizzly bears and as a matter of fact, issued an exclusive number of grizzlies that can be hunted. 
Alaska is the only U.S state where brown bears, including grizzlies, are not endangered.
Population Of Grizzly Bear By State
The grizzlies were once distributed throughout the whole western coast of Northern America, from Alaska extending to Mexico.
Nevertheless, they are now predominant in Alaska and western Canada with the population listed below.
Top 5 Places To See Grizzly Bears
Lots of the grizzly's habitats found in the continental parts of the USA are now within national park borders.
Here are some great places to see grizzlies!
Yellowstone National Park |Montana, Wyoming, and Idaho
Yellowstone park is North America's paradise of wildlife. Seeing grizzly bears here is exceptional.
Yellowstone is the number one national park on the entire globe and is the first place you would love to watch grizzlies in the U.S
Grand Teton National Park | Wyoming
In Grand Teton, you have a big chance to see grizzly bears. you will find almost all the animals you can see in Yellowstone as it is located not too far from it.
The high mountains, broad and fruitful valleys, clean lakes, and patches of woodland are great habitats for grizzly bears.
Glacier National Park | Montana
Glacier National Park is home to a moderate number of grizzly bears and other animals.
It is the crown of Northern America with its high mountain ranges, big glacier valleys, forests, and extensive alpine fields. The rivers and waterfalls form the best grizzly bear habitat.
Katmai National Park | Alaska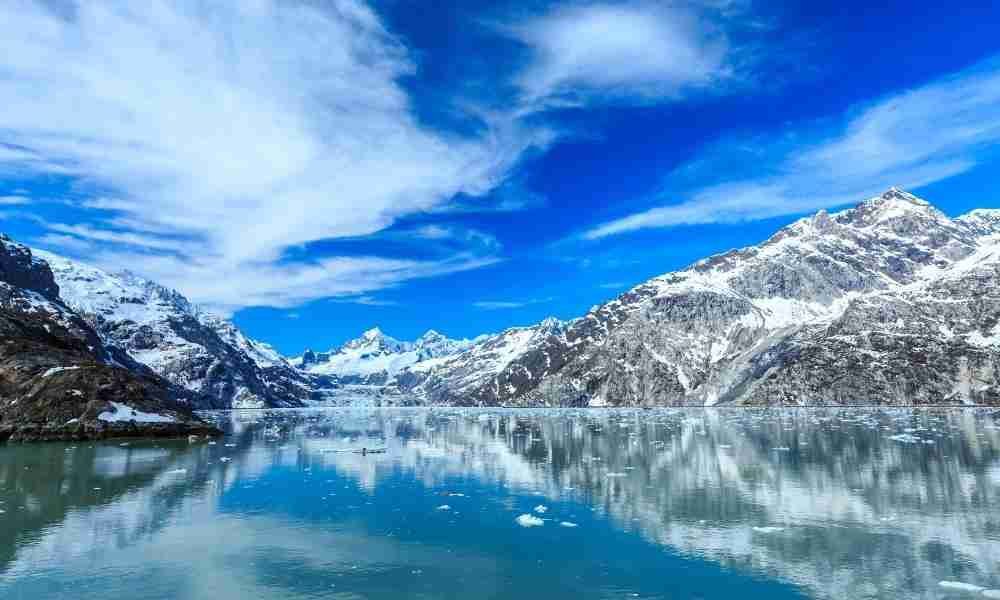 Katmai is one of the most popular locations in the world to view grizzly bears and other brown bears.
Alaska's national park is habitation by a big number of these grizzly bears. It is only accessible using flyboats or airplanes.
Denali National Park| Alaska
Denali is on the list of top places to see grizzly bears. It was founded in 1971 to specially protect the state's wildlife
Both grizzlies and black bears are in the park but predominantly grizzly bears.
The only road through the park is Denali road, and unless you are walking you can't see the grizzly bears.
What States Have The Most Grizzly Bear Attacks?
 Alaska, Montana, and Wyoming have the most grizzly bear attacks.
There are so many reasons why grizzly bear attacks are on the high side. 
First, their conservation and protection laws help increase their population. And second, human beings are beginning to trespass into their territory by building and living close to grizzly habitats.
This conflicting association between grizzlies and human beings has brought tension and increased grizzly bears' attacks in these places.
However, it's important to know that a grizzly bear will only attack when it is threatened or surprised.
Which State Has a Grizzly Bear Flag?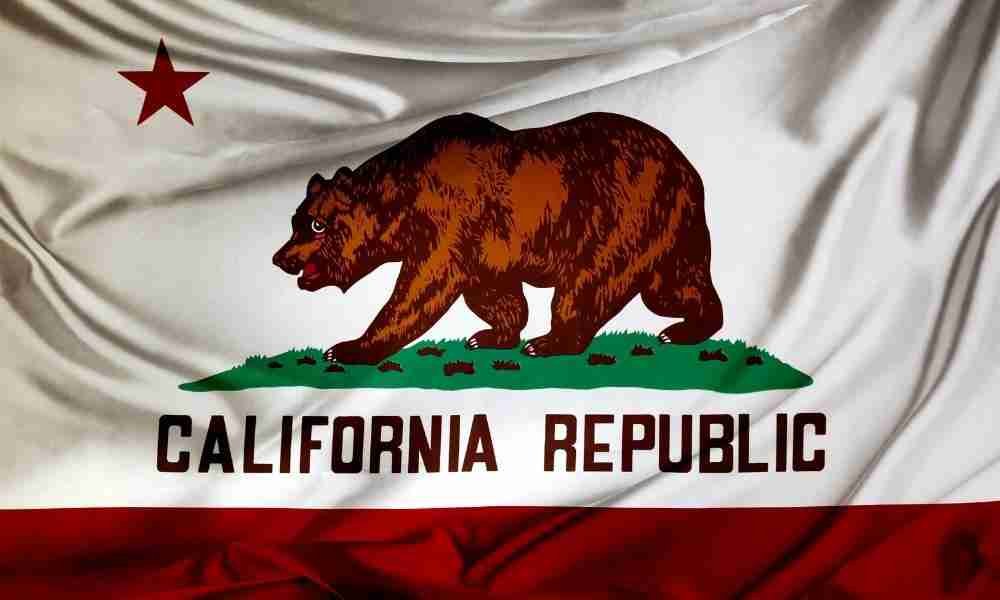 California State has a grizzly bear flag.
The flag, informally known as the ''Bear flag'' is the earliest symbol of the state. 
Although it was created in 1846 during the temporary ''Bear Flag Revolt'', at that time the flag was not generally accepted or announced as the state's identity up until 1911. 
In 1911, The state's indecision continued. The flag colors and design remained under review for a long time until 1953.
Finally, the colors and designs were approved, so the flag was adopted. California state used a red star on the top left corner of the flag and a red stripe underneath. 
Just above the stripe is a bold writing "California Republic." and a picture of the state's grizzly bear painted at the center of the flag.
This painting was inspired by Charles Nahl's 19th Century painting, and to date, this flag remains the official symbol of California.
Recap:
In conclusion, grizzly bears are found in Alaska, Idaho, Washington, Wyoming, and Montana, North America. They take up to 55,000 of America's grizzly bear population.
On the other hand, Alaska has the most grizzlies. 
They have more than 50% (30,000) of the grizzlies population in North America as well as the state with the most grizzly attacks.
California is also a big home for grizzly bears, having about 21,000 bears, hence, is the state that has the grizzly bear's flag.
Now that you've discovered where grizzly bears are located, won't you like to learn more about them? Read our article ''Are Grizzly Bears Omnivores or Carnivores' to know more.'